Lottery 142 Main St., Amesbury, MA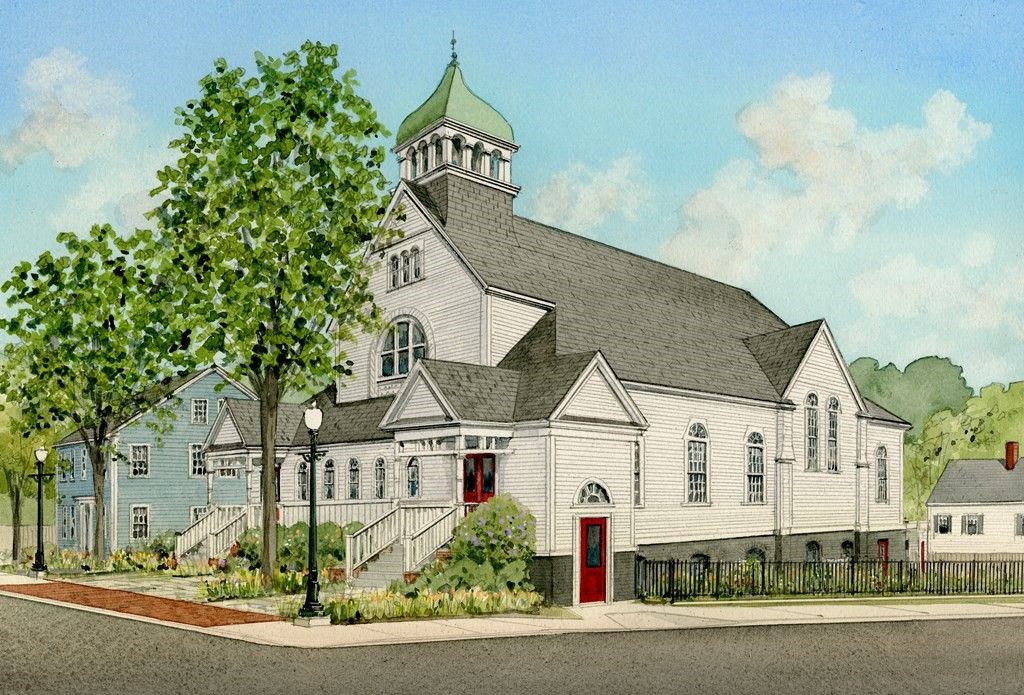 The project at 142 Main St., Amesbury includes two parcels totaling approximately 1.08 acres of land. The project involves the conversion of an existing church building into twelve (12) residential units. Two of the units will be affordable in accordance with the Amesbury Zoning Bylaw. Both units will be on the ground level. One unit will be a one-bedroom with approximately 700 s.f. of living area, and the other will be a studio unit with approximately 490 s.f. of living area. The unit numbers are 7 and 9, respectively, and include a kitchen, living area, laundry hookup, and one parking space. Appliances include an electric stove, stove hood, dishwasher, and refrigerator. Utilities include electric mini split systems for heat and A/C, electric hot water heaters, and municipal water and sewer.
Click here to download the Application PDF for more details, qualifications, and meeting access.
DISCLAIMER:
Affordable Units do not include the same floor plans, options &/or specifications described on the Rachel's Village website.
NEWBURYPORT - The Stables at Bashaw Farm
1 new home ownership condo unit. PEABODY - 68 Prospect St 6 new home ownership town house units.
Contact us for more information on these future projects.
For more affordable units in Massachusetts, go to:
www.massaccesshousingregistry.org